DISTRICT NEWS
Subscribe to District News

View Archives
March 26, 2018
APS BOARD OF EDUCATION SEEKS APPLICANTS FOR VACANCY
The APS Board of Education is seeking applicants for the open seat created by the resignation of Board Secretary Sheryl Pineiro. The board would like to recognize the dedicated service and contributions of Secretary Pineiro who served with distinction for 10 years in the capacities' of both trustee and officer.
An individual appointed to fill the vacancy will serve through Dec. 31, 2018, and will be replaced Jan. 1, 2019, based upon the Nov. 6th, 2018 school board election, which is open to all potential candidates. Allendale Township residents interested in applying for the appointment must submit a letter of interest and their qualifications to Carol Coffey, Administrative Assistant to the Board of Education no later than 12 Noon on April 9, 2018, to the district office at: 10505 Learning Lane, Allendale, 49401or submit credentials online via the submission form.

Application window has ended.
March 26, 2018
APS Foundation Awards Mini-Grants to Benefit Students!
The APS Foundation acknowledged the valuable contributions of the following APS staff who were recipients of the Spring 2018 Mini Grant Awards...
Please congratulate them and thank them for their dedication to APS students.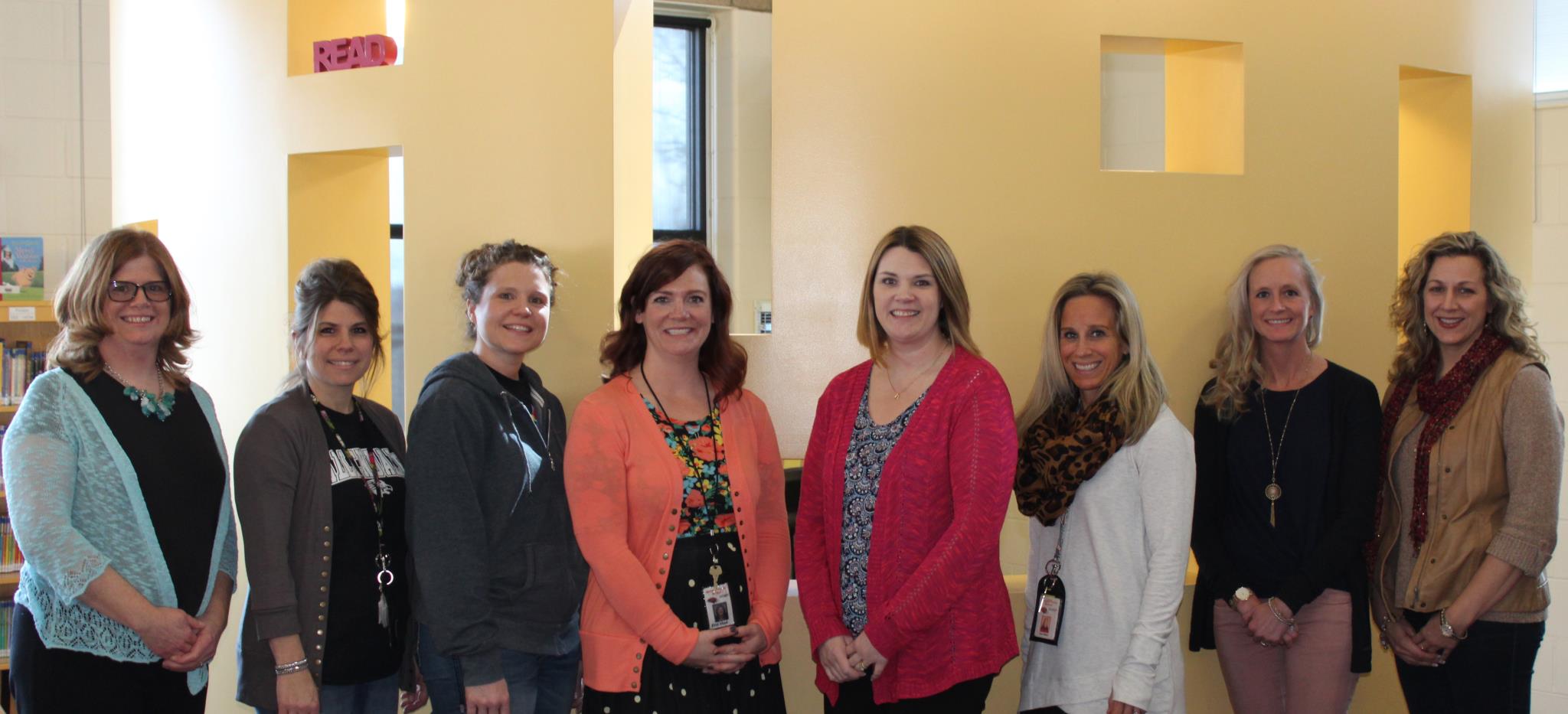 From left to right:
Theresa Florian, Christy Dehning, Becky Buck, Erin Voss, Jennifer Kushion, Sara Baker, Tiffany Harp, Tess Hilton
Buck - $257.70 - Rolling Crates for Elementary Media
Florian & Mencarelli - $397.25 - Sensory based Movement and Calming Choices
Harp - $300.00 - Support System
Hilton - $229.97 - Insta-Learn Math Boards
Kushion - $200.00 - Kindle E-Readers
McMaster - $185.00 - STEM Building Supplies
Voss - $195.00 - Books
Baker & Vruggink - $199.08 - Gold Tag System for Positive Behavior Management
Dehning - $188.81 - Hands on Phonics Games
March 14, 2018
Calling all K/DK Children Eligible to Attend Fall 2018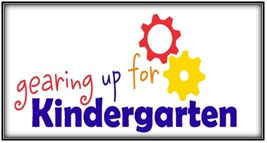 Call the District office at 892-5574 for enrollment information. Children who turn 5 years of age on or after May 1 are required to participate in a Kindergarten Readiness Assessment which begins in April.

NOTE: Michigan law has amended Revised School Code (MCL 380.1147) which changed the minimum age requirement. Children MUST BE 5 YEARS OLD ON OR BEFORE SEPTEMBER 1, 2018 to enroll in Kindergarten or Developmental Kindergarten.