Welcome to Allendale Public Schools
District Office Hours
Monday - Friday
8:00 am - 4:00 pm
04/24/2018
Allendale TriSonics bring home state robotics championship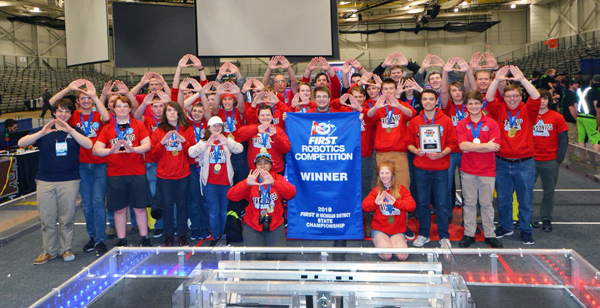 Congratulations to the TriSonics, The Captains (Team 3098 - Waterford Kettering-Robotics) and the CopperBots (Team 2586 - Calumet CopperBots) on Winning the Ford Division and then the overall Michigan State Championships to become the 2018 Michigan State Championship Alliance!
This was a tough battle all the way with all of the matches going into tiebreakers. This was a great alliance and the teams all worked so well and smoothly together to make this happen.
Thank you all and a huge congratulations!
http://www.mlive.com/jenison/index.ssf/2018/04/allendale_tri-sonics_brings_ho.html#incart_river_index
March 26, 2018
APS Foundation Awards Mini-Grants to Benefit Students!
The APS Foundation acknowledged the valuable contributions of the following APS staff who were recipients of the Spring 2018 Mini Grant Awards...
Please congratulate them and thank them for their dedication to APS students.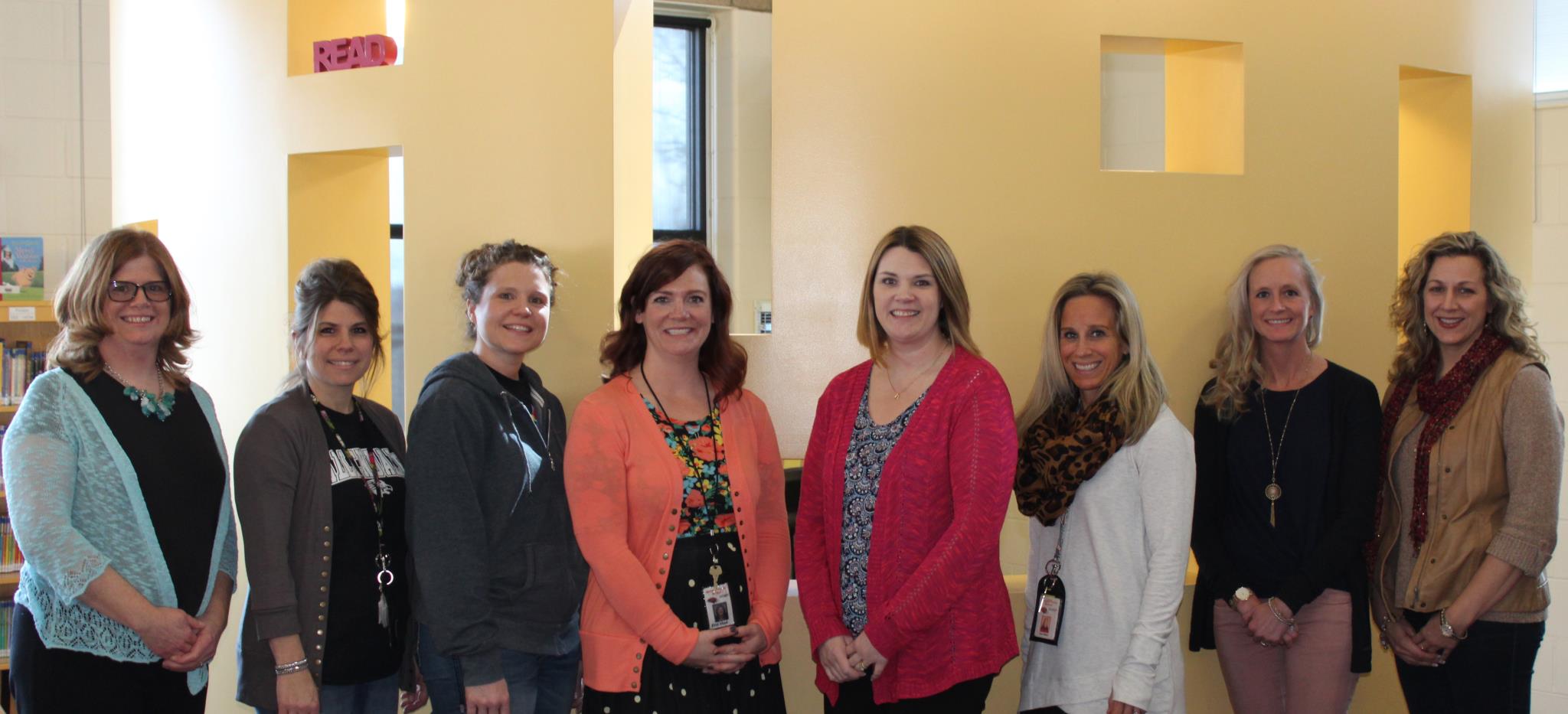 From left to right:
Theresa Florian, Christy Dehning, Becky Buck, Erin Voss, Jennifer Kushion, Sara Baker, Tiffany Harp, Tess Hilton
Buck - $257.70 - Rolling Crates for Elementary Media
Florian & Mencarelli - $397.25 - Sensory based Movement and Calming Choices
Harp - $300.00 - Support System
Hilton - $229.97 - Insta-Learn Math Boards
Kushion - $200.00 - Kindle E-Readers
McMaster - $185.00 - STEM Building Supplies
Voss - $195.00 - Books
Baker & Vruggink - $199.08 - Gold Tag System for Positive Behavior Management
Dehning - $188.81 - Hands on Phonics Games
March 14, 2018
Calling all K/DK Children Eligible to Attend Fall 2018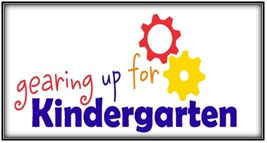 Call the District office at 892-5574 for enrollment information.  Children who turn 5 years of age on or after May 1 are required to participate in a Kindergarten Readiness Assessment which begins in April.

NOTE: Michigan law has amended Revised School Code (MCL 380.1147) which changed the minimum age requirement. Children MUST BE 5 YEARS OLD ON OR BEFORE SEPTEMBER 1, 2018 to enroll in Kindergarten or Developmental Kindergarten.